Refinance or Purchase! Lower rates, Lower monthly payments. Cash out Refinance options Available. Safe and Secure application portal encrypted with bank Level security settings.
GETTING A HOME LOAN
SHOULDN'T BE HARD
SEE HOW

SIMPLE IT IS

Apply on any device to find which loan program/s you qualify. Please give me a call if you have any questions or concerns about the loan products and programs we offer. We offer credit improvement tools such as Wayfinder and more to get you where you need to be. The road to home ownership begins here. We are here for you! Don't get discouraged; if it takes 12, 24 or 36 months we will work it out. We have the capacity to close in 18 days or less If you are ready now let's go! Get your no obligation monthly payment quote, and close your loan in Real-Time. We love our Realtor family, We would love to partner with you as well. Let's meet in person, on zoom or by phone. Call today to discuss available loan progams for your clients needs and circumstances; Close more loans with less stress....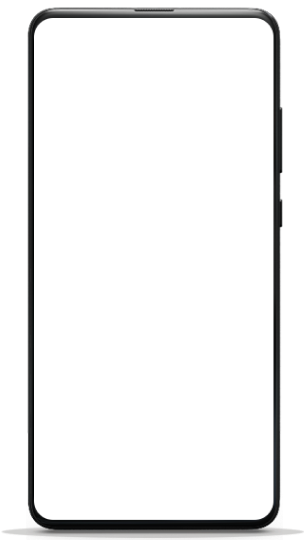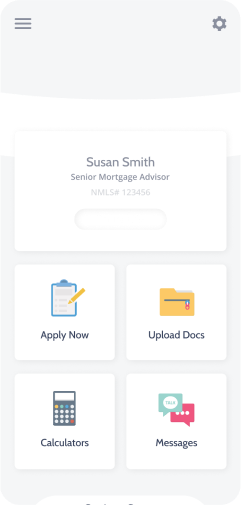 MORTGAGE PAYMENT CALCULATOR
Calculate how much your monthly mortgage payment could be.
Welcome To Real-Tyme Mortgage. Digital and Paperless in Real-Tyme!
Most competitive rates...
Get a monthly Payment and exact rate quote in Real-Tyme!
We know that each customer has specific needs, so we strive to meet those specific needs with a wide array of products, investment tools, mortgages and best of all quality service and individual attention.
Today's technology is providing a more productive environment to work in. For example, through our website you can submit a complete on-line, secure loan application or pre-qualify for a home loan. You may also evaluate your different financing options by using our interactive calculators and going over various mortgage scenarios.
Investor Loan Programs...
Welcome to the official site of Real-Tyme Mortgage. We are a full service mortgage company based in Jacksonville, FL. We offer Investor and Hard Money mortgage products in North, Central & South Florida. We also serve the surrounding cities in Duval County. Whether you are buying a home or refinancing anywhere in Florida, we can help you realize your dream of home ownership or save you money when getting your new lower monthly payment.
We offer NONI- NON Owner Occupant-NO Income verification mortgage products for purchase and refinance.
In terms of Purchase Loan programs, we offer the following:
FHA | VA | USDA | HomePath | Jumbo | Commercial | Conventional
Refinancing? We can help you with that, too!
We offer a wide range of refinance options, designed to best meet the needs of local borrowers. If you're looking for cash out, or to just get a better rate and term, we can assist you. We offer the following Refinancing Programs:
FHA Streamline | FHA Cash Out | FHA 203k | VA Streamline | VA Cash Out | USDA Streamline | Conventional | HELOC | HARP | Commercial | Jumbo
Contact Real-Tyme Mortgage today to discuss your mortgage loan options, and find out which loan program will best suit your needs.
More Mortgage Option More Happy HOMEOWNERs